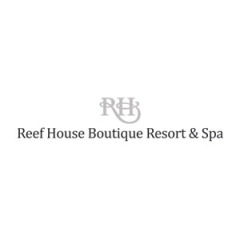 Reef House - MGallery Collection
An elegant, colonial style beach house, The Reef House MGallery Collection is situated in a prized location on Palm Cove's William Esplanade. With only 69 rooms and suites The Reef House maintains the relaxed feel of a small, sophisticated hotel. But you will feel perfectly at home with all the luxuries of an international resort.
MGallery dedicates its collection of unique hotels to all lovers of secret locations, unusual destinations and hidden havens. Each hotel from the collection is inspired by a story, ancient or contemporary, and all visitors are invited to experience this story through their stay.
1 Listings Found for Reef House - MGallery Collection
Mgallery by Sofitel - Reef House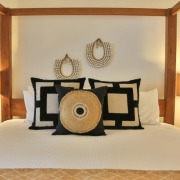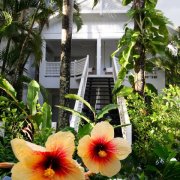 Mgallery by Sofitel - Reef House
Beachfront Boutique Luxury
3 Swimming Pools | Day Spa
Free Wi-Fi | Charming Small Hotel
Viewing 1 to 1 of 1 listings